Crypticon Minneapolis Is Sponsored By:
Follow us on: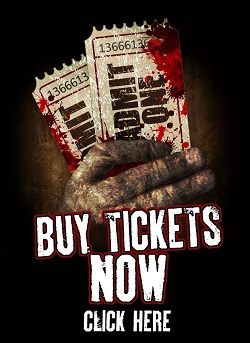 Dear Crypticon family.
Under the current conditions of the Coronavirus and the affect it is having on our way of life, we are very sad to say that we are canceling the Minneapolis Crypticon for 2020. With all the uncertainty we did not feel that it would be safe for our guests, attendees, and staff. Afterall Crypticon is about having the biggest celebration of Horror, Sci-fi and Fantasy we can get and that is what fuels this pandemic. Because we donít have dates set for our next show we are refunding all vending tables. Please remember to cancel your hotel room reservation if you have one.
We have been so blessed to have had your support throughout the years, and we are extremely grateful. We love you all.
Crypticon hopes to be back soon.