Please Welcome Our Guests for 2020!
All guests will be signing during the hours of the main ballroom unless otherwise indicated.
Friday, September 11th, from 5 p.m. to 10 p.m. Saturday, September 12th, from 11 a.m. to 7 p.m.
Sunday, September 13th, from 12 pm to 5 p.m.
VIP's enter 30 minutes earlier each day.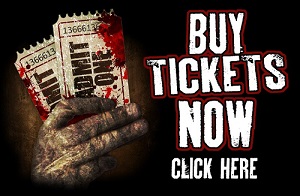 Announcements Coming Soon!